Thrilling Motorbike Food Tours 4.99

 Stars - 

3300

 Based on Accumulated User Reviews
4.99

 Stars - From 

3300

 Reviews
Ho Chi Minh Motorbike Food Tours
Unforgettable Tours. Easy Booking. Excellent Reputation.
Crafted Food Tours
Embark on a Culinary Adventure Like No Other!
We've chosen each dish with care to make your dining memorable. Our tours aren't like the usual ones; we aim to provide you with the best food, making your taste buds dance with joy.
Charming Local Guides
Savor the Joy of Sharing a Meal with New Friends
Our guides are warm, friendly faces eager to create connections that last. You will find no better way to learn about Vietnamese Culture than through our food tour and guides.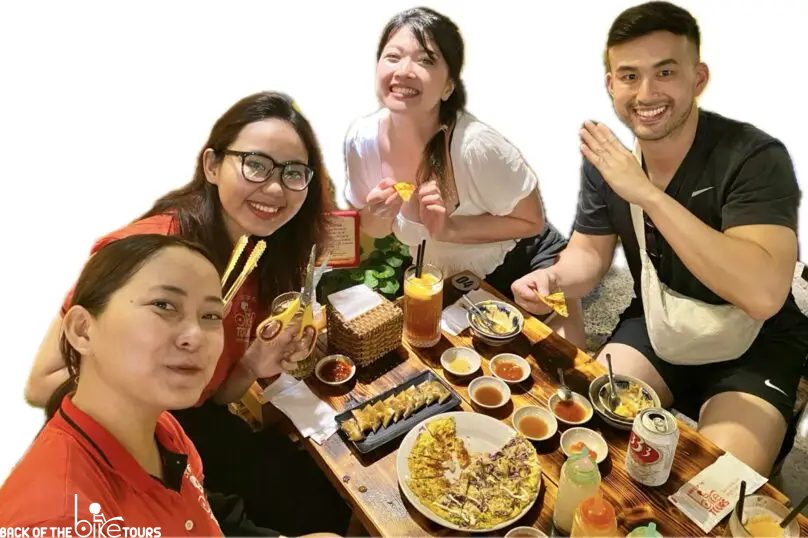 Explore Hidden Gems
Elevate Your Adventures with Our Passion-Packed Food Tours
We love crafting captivating experiences. Every route, every bite, is meticulously planned to offer you an immersive escapade.



We Take Care of Everything!
Our Tours are All Inclusive:

Choose One of Our Food Tours Below
Big Eats Small Seats
From 1 pm-5 pm, envision yourself fully embraced by the local ambiance and genuine vibes of Saigon's Hidden Gems..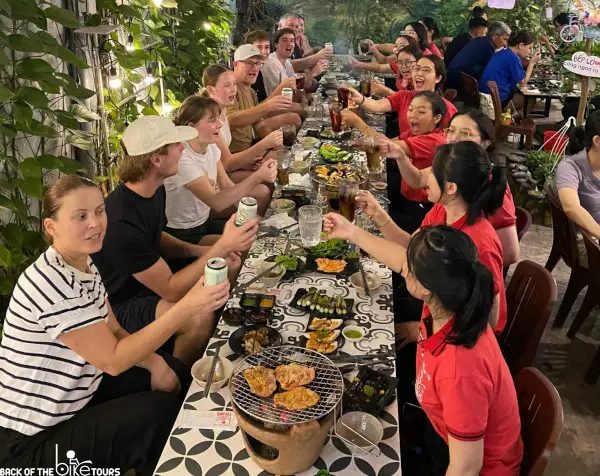 Taste of Vietnam
From 6 pm-10 pm Every Night. Get ready for a cozy dining experience at charming, family-run spots…
Chef's Tour
From 5 pm-10 pm, Indulge in an exploration tailored to your taste buds on a private food tour catered just for you..
Customers Love Us!
Aggregated Reviews from Google, Trip Advisor and Facebook
5.0
FAQ About Our Tours
General Inquiries