Saigon Night Food Tour!
A Taste of Vietnam
Night Saigon Food Tour
A Taste of Vietnam
As recommended by 99% of users on TripAdvisor
4.99

 Stars - From 

3300

 Reviews
A Taste of Vietnam Saigon Food Tour Highlights:
Departs
5:50 pm
*Book in Advance*
Free Cancellation.
24 hours in advance for a full refund
100% Secure Booking Via Paypal.
Credit/Debit Payments Use Paypal's Secure Payment Gateway.
Tour Includes.
All Food and Drink(including beers), Central Pick-Up/Drop-Off, Digital Photos, and Complimentary Opt-In Insurance.
Dietary Information.
Substitutions are available on this Tour. This Menu will cater to nearly every allergy and vegetarian/vegan request if we are notified at the time of your booking.
Saigon Food Tour Highlights
(Photos Taken From Our Saigon Food Tour)
FAQ About The Taste of Vietnam Food Tour
If your question is not answered here please reach out to us!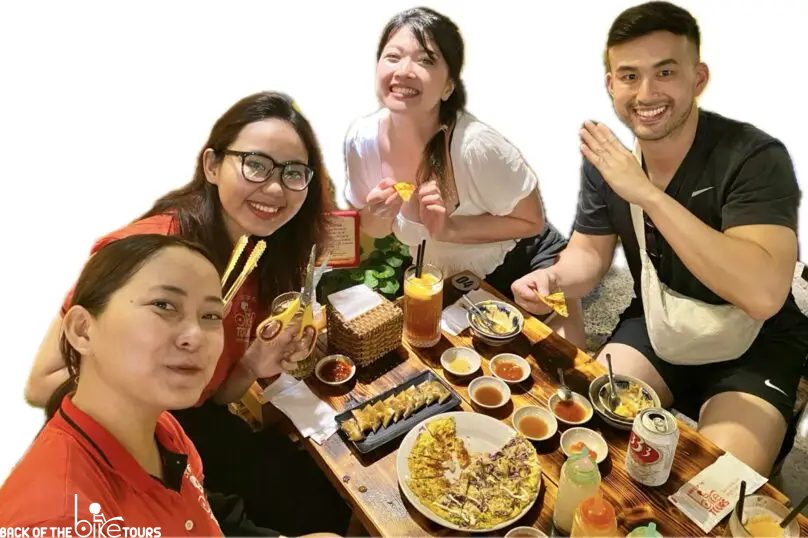 Check Out Our Other Food Tours!
Big Eats Small Seats
From 1 pm-5 pm, envision yourself fully embraced by the local ambiance and genuine vibes of Saigon's Hidden Gems..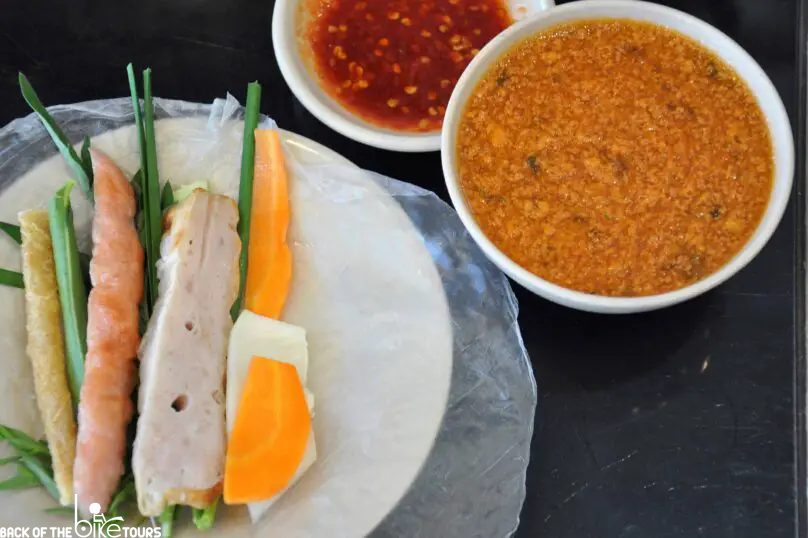 Chef's Tour
From 5 pm-10 pm, Indulge in an exploration tailored to your taste buds on a private food tour catered just for you..