The Best Boutique Hotels in Ho Chi Minh City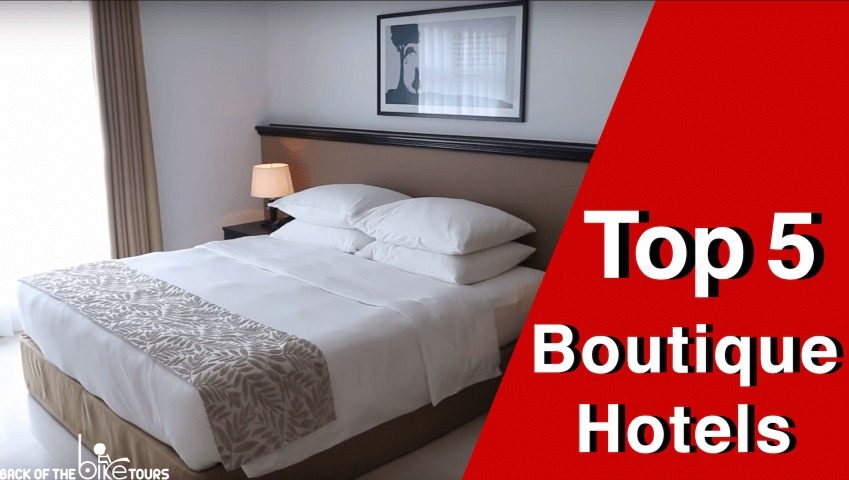 While it is quite easy for anyone to look up on TripAdvisor or Agoda for the best hotels in Saigon (and get some great deals), we have decided this time to search some accommodations here that stands out (to us) for their decor and style. As always, this is purely based on our team's opinion and this is not a sponsored post by any of the hotels mentioned below. Check out the video for the best boutique hotels here and scroll down for the list of addresses:
Our Best Boutique Hotels:
#5 L'Odeon, 63-65, Lê Văn Thiêm Street, District 7
#4 Town House 50, 50 Bùi Thị Xuân, Bến Thành District
#3 Cinnamon Hotel Saigon, 74 Lê Thị Riêng, Bến Thành District
#2 The Alcove, 133A Nguyễn Đình Chính, Phú Nhuận District
#1 I Am Vietnam, 30/57B Nguyen Cuu Van Street, Bình Thạnh District.
Are you planning to stay at one of these boutique Hotels in HCMC? Which one did you choose?